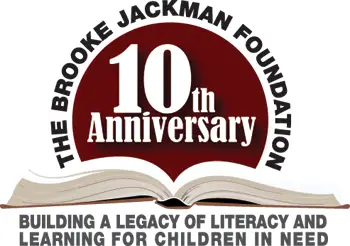 About the Brooke Jackman Foundation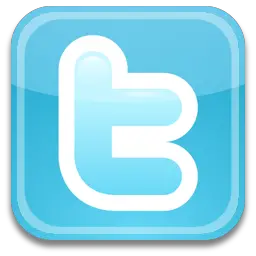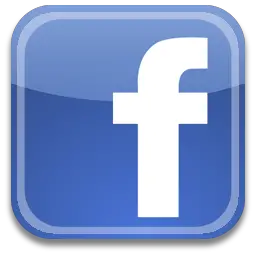 The Brooke Jackman Foundation was created 10 years ago to honor Brooke Jackman, a bright and compassionate 23-year-old avid reader who was killed in the 9/11 terrorist attacks before achieving her dream of becoming a social worker. Brooke's passion and commitment to literacy and helping children spurred the Jackman family to create the foundation as her living legacy—turning tragedy and despair into hope for a better world.
Since 2001, the Brooke Jackman Foundation has donated nearly 100,000 books and 15,000 Brooke Packs, backpacks filled with school supplies and books to children and families in need. In addition to the annual Brooke Jackman Read-a-thon, BJF has established four libraries and a number of after-school literacy programs at sites across all five boroughs, including homeless shelters and Family Justice Centers for victims of domestic violence and crime in Brooklyn, Queens, and the Bronx.
BJF sponsors special events throughout the year to support its mission, including celebrity readings, the Race for Literacy 5K Run/Walk, and an annual gala celebration, in addition to its popular Read-a-thon.
To learn more about the Brooke Jackman Foundation, visit brookejackmanfoundation.org.
Follow the Foundation on Twitter: @JackmanLiteracy
Join the Foundation on Facebook: Facebook.com/pages/Brooke-Jackman-Foundation/199267100181831.